Welcome To Roaring Good Blogs!
A blog to guide you through the Albuquerque Real Estate Market.
March 2017 Albuquerque Real Estate Statistics
Albuquerque Real Estate in just the first Quarter of 2017 has been quite phenomenal! The real estate market is always unpredictable after a new president has been elected. Although there has been a lot of transitioning within our country, real estate has continually been on a steady routine on moving forward. There is continuous low housing supply but yet mortgage rates continue to rise. If you or someone you know had purchased or refinanced a home back in late 2016, they most likely had interest rates in the low 3% ranges or even high 2%'s, however as of right now in April, a 4.375% is considered a very good interest rate. We've seen interest rates hit anywhere in the low 5's into the high 5's. Home prices are continually rising. However sales this year were even better than last years! As of this quarter there has been:
$187,500 Median Sales Price
Let's compare them to last year's data:
New Listings
Single-Family Detached homes have increase 0.1%.
Single-Family Attached homes have increased 34%.
Pending Sales
Single-Family Detached homes have increased 22.7%.
Single-Family Attached homes have increase 48.1%.
Inventory
Single-Family Detached homes have decreased 24.2%.
Single-Family Attached homes have decreased 26.6%.
Albuquerque real estate has been experiencing lots of investors from all around the country and even all around the world. Albuquerque homes for sale has been gradual but very positive climb in comparison to various states in the United States. Albuquerque has been one of the best places to buy a home or an investment for rental income. Speaking of listings... check out this featured home this month! 4 Bedrooms/2bathrooms/1 story with a heated pool! Contact us to schedule a private viewing today before it sells!
For any additional questions, comments or concerns please don't hesitate to contact us.
For a FREE and no obligation consultation please contact us at
505.974.9160
Info@roaringrealty.com
or visit our website at
www.roaringrealty.com
NMREC Lic# 49417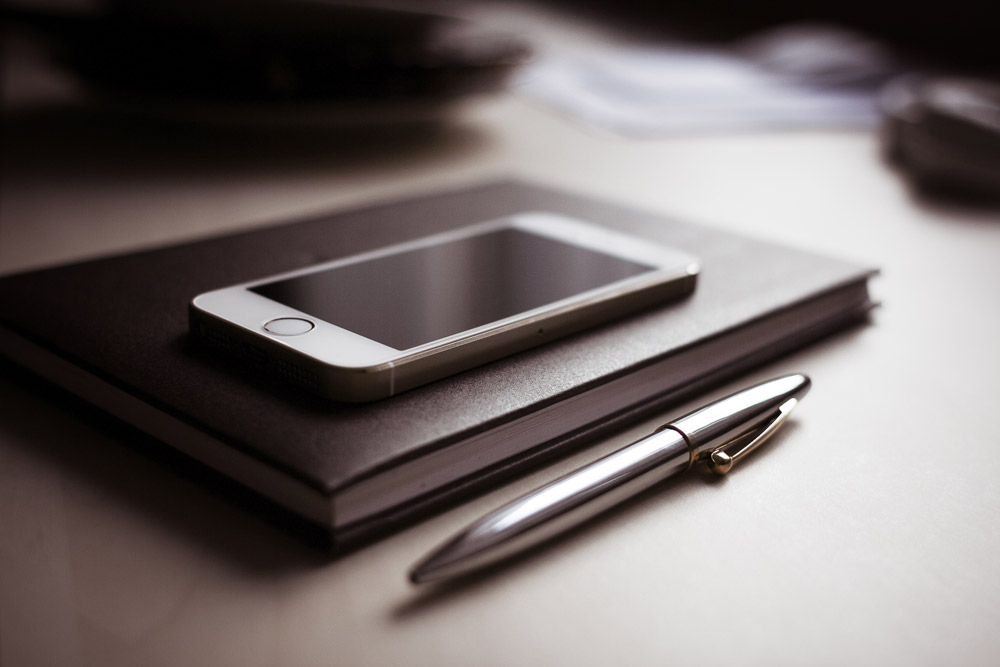 We would love to hear from you.
505.974.9160 • info@roaringrealty.com